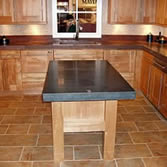 No course in 2018.
Join instructor Rob Borelli as he leads students through the process of making countertops that are both functional and creative.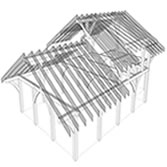 Trimble SketchUp is a powerful tool that provides a platform for creative design of Timber Frame projects. Combined with the practical skills from other ISBA courses, it takes students confidently from concept to completion.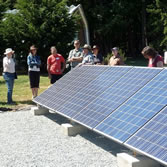 Residential solar is affordable, cuts energy costs and lowers our carbon footprint. Get on board the clean revolution - it's easier than you might think.